We Pay The Most Cash For Junk Cars In Gresham
We buy junk cars and pay cash on the spot in Gresham, Or. We give you a free quote over the phone on exactly how much we will pay you for your car sight unseen. Our quotes are guaranteed unlike most cash for car companies that pay you less once they see your car. We don't pull shady tactics like that.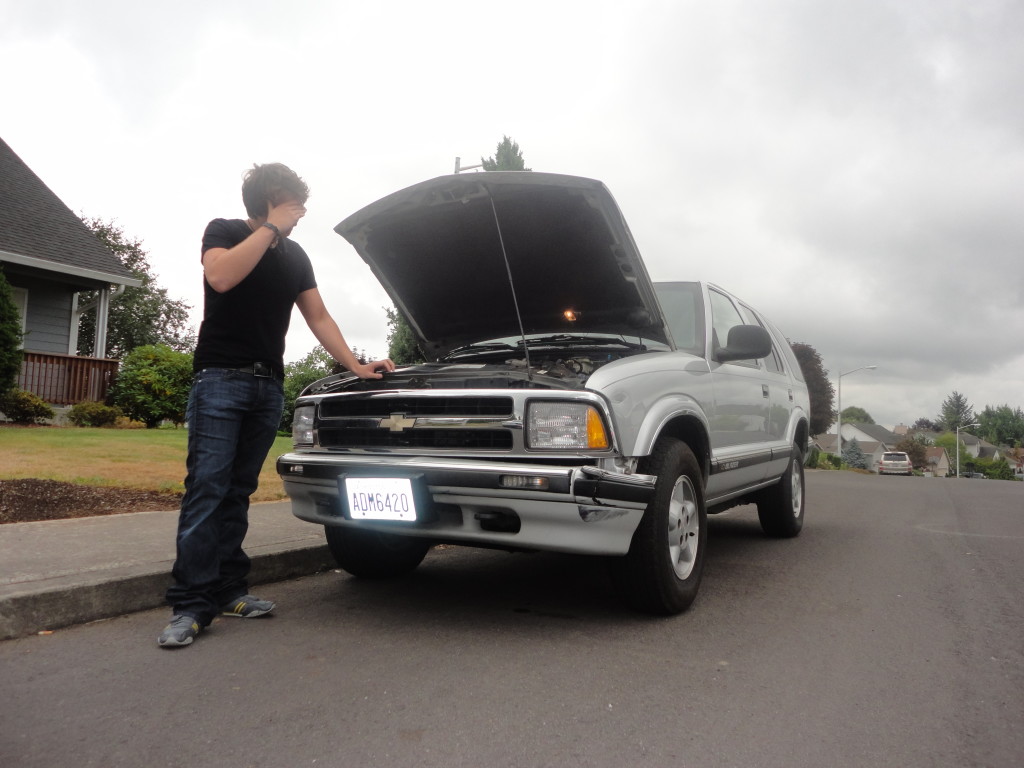 We are the biggest cash for junk car company in Gresham Or. We are licensed bonded & insured to buy and sell any car. That is very important because most companies are unlicensed. So when they buy your car…it forces them to do what is called "flipping" the title. That means they re-sell your vehicle while it is still in your name. That is a serious risk to you because if that car gets in an accident, impounded, parking tickets, etc it falls back on you. We see these bad things happen to people every single day on account of selling their car to an unlicensed company.
Do business with people that you trust.
Sell a car in Gresham Oregon Today! Get a quote now!
1-855-355-7243